Database Error - AddRecord
Lucy - Somebody's got some esplaining to do! - Part 1
Do you see what I see. Lesson #1: Learning to see....
When I took Art History in college, and we studied the Last Supper by Leonardo daVinci, we certainly were not taught to see what Leonardo actually painted in that Fresco. Dan Brown helped me to see. I also had a friend who helped me to learn to see anomalies as you see here located in the original image which I have extracted from the much larger image. I am presenting here the best and clearest anomalies occurring in that larger image.

Can you guess where these anomalies might be located?
Faith Dominoe
P.S. I don't really know what to call these anomalies, I am just expressing what they look like,
not what they are, because I don't know what they are.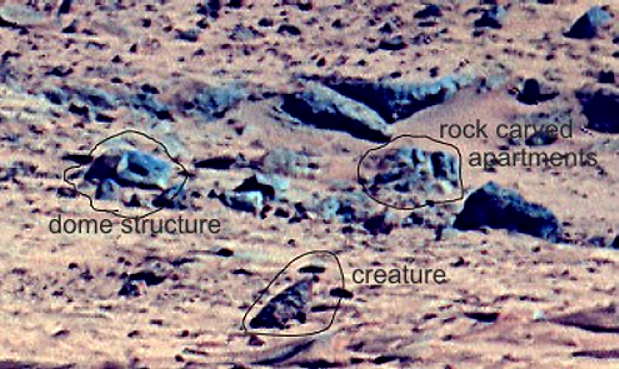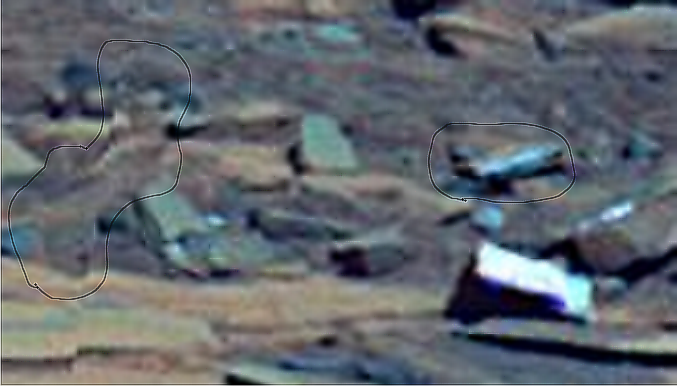 Smoke/Vapor | ship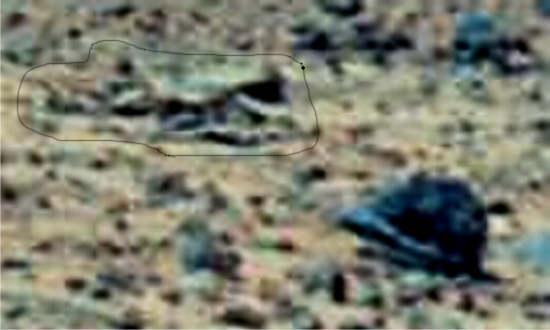 Structure | Shell anomalie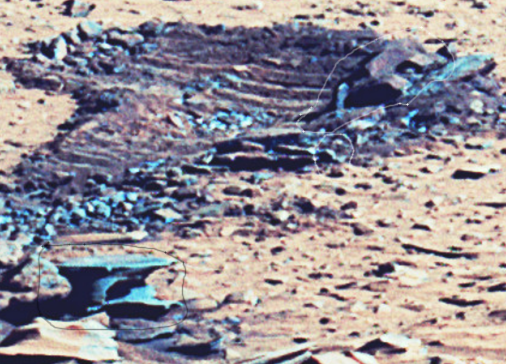 Excavation/Mining | Waterfall | Humanoid with Shadow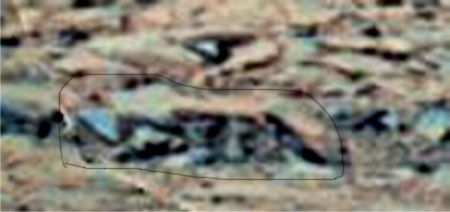 Structure with columns and roof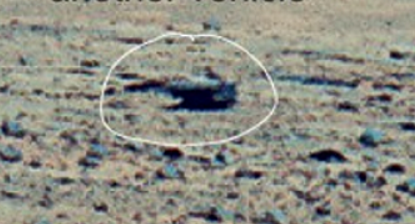 Vehicle with driver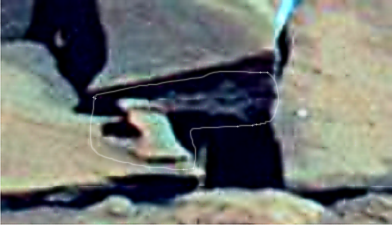 Cave brace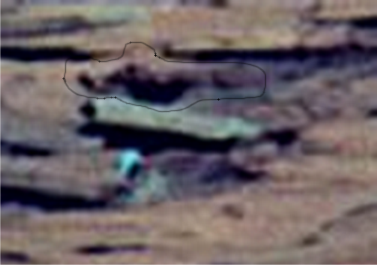 Spaceship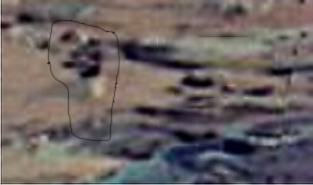 Broadcast Tower or Satellite Array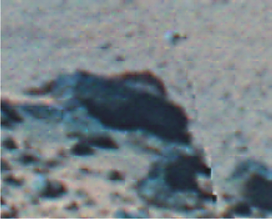 Tank or Car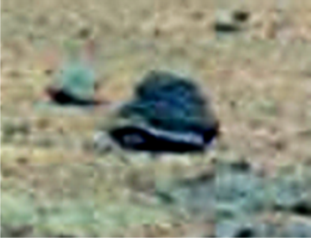 Shell Anomalie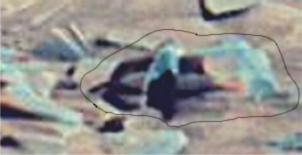 Airbus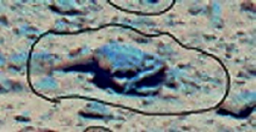 Chinese Dragon Snake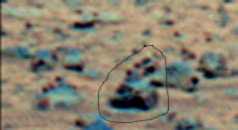 Vehicle with Humanoids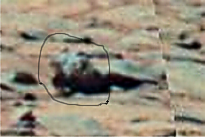 Humanoid emerging from underground on Segway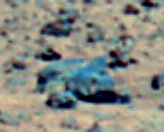 Mohawk Dragon Snake